Dallas Presentation Interpreting Company, Medical Translation, Interpreter Services, Translators in Tulsa
Interpreter Services Dallas, Interpreting Medical Translation, Translators Presentation in Tulsa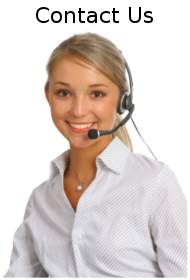 Inter Lingua Inc. medical interpreters, translator sign language, interlingua, translation company provides professional translating and interpreting services to customers throughout the world from our offices in Tulsa, Oklahoma. We have an impeccable reputation and are strictly confidential. In addition to translating and interpreting, we offer a variety of related services, such as desktop publishing, metric conversion and tape transcription. We also proof translated materials and we re-proof other translations. Take advantage of our additional services, including:
Technical and Printing
Desktop Publishing
Marketing / sales materials

– Product / services brochures

– Catalogs

– Sales presentation materials

Business impressions

– Letterhead / business card design and production

– Business plans

General typesetting

– Books

– Publications

– Manuals

Formatting with desktop publishing software
We maintain strict confidentiality for all our clients, and we have provided worldwide services since 1984. We encourage you to check our references from prestigious international companies on our References page. We're corporate members of the American Translators Association.
Among the staff at Inter Lingua Inc., you will find a high level of business experience abroad, degrees in higher education, native-speaker ability and all-around professionalism. Call today to take advantage of our free consultations. Translation translators