English to Spanish Document Translations in Denver, Translators Near Me
Denver Document Translations, English to Spanish Translators Near Me
A Spanish Translation Company You Can Trust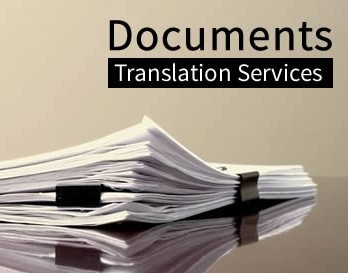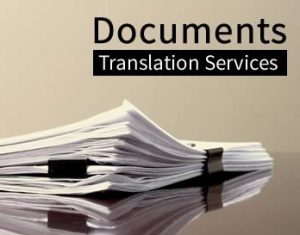 Spanish is one of the top three languages that are most spoken worldwide. It is only surpassed by English and Chinese. In spite of this, you do not usually see many companies or people in general asking for translations where Chinese is one the languages. Well, at least not as often.
And thanks to the immense cultural diversity that you can find here in the United States, businesses in general have had to keep up with the population's increasing variety and quantity. This is why we offer you the best options to satisfy every single language demand you have.
Nowadays not everything in English-related, Spanish markets that have arisen in every business have settled here and they are waiting for you.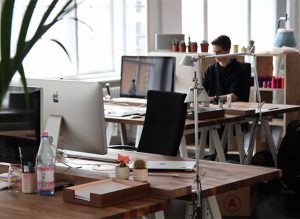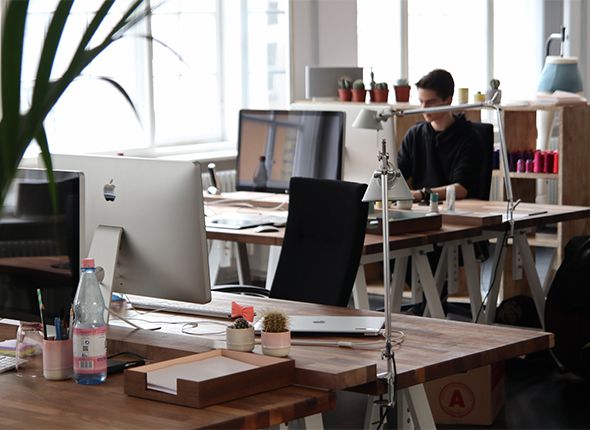 Companies need to stay in the multilingual race. More than 34 million people speak Spanish in the United States. Language barriers are something that should be left behind or thrown down as soon as possible. It is immensely beneficial to be able to communicate with your target markets o audiences in their first language, it means you took the time to make the exchange as comfortable as possible. It shows respect for their culture.
Imagine the reach you or your company would have if they had a trusted Spanish Translation Company which could help them every step of the way. That company is certainly Inter Lingua Inc. We have dedicated our efforts to provide the help of certified translation specialists who have pinpoint accuracy. Thanks to them we now have a long list of satisfied clients all around the world. No matter if you find yourself in a hurry and you worry you will not get help in time, our translators provide excellent quality rush jobs, so your satisfaction is completely guaranteed.