Document Agency a -Translation Agency
Translator English to Spanish,
German, Mandarin and More
special offers for new clients
Interlingua and Notarized Translation Services Near Me, Certified Translator, Spanish
Inter Lingua Inc. Tulsa, OK provides you with written translations of documents, contracts, training material, employee manuals, safety procedures, promotional material and videos. Inter Lingua also does proofing of materials already translated and we proof all our work. Certified Translation Services Tulsa. Our proofing involves making sure the translation is free of mechanical errors in spelling, punctuation. We also provide translations for advertising, training and corporate videos including closed captions. We can also provide certified translations and free estimates.
Certified Translator Services Near Me, Notarized Translation Spanish
All projects are handled by experienced, professional translators. You are assured consistency, appropriate style and complete confidentiality for all your business language needs.
Tulsa Document Agency, Interlingua Translator English to Spanish
With more than 250 highly qualified translators, Inter Lingua Inc. is a comprehensive language service company which assures that you communicate, operate and succeed in all cultures. In conclusion, Inter Lingua Inc.  and translation services Tulsa, OK is more than a translation company because we focus on each client's individual communication and translation needs. We assist you in achieving significant time-to-market strategies, whether it is an internal communication strategy or critical contractual documents. Our goal is to provide you with your project within your stated parameters. You are assured consistency, appropriate style and complete confidentiality for all your business language needs.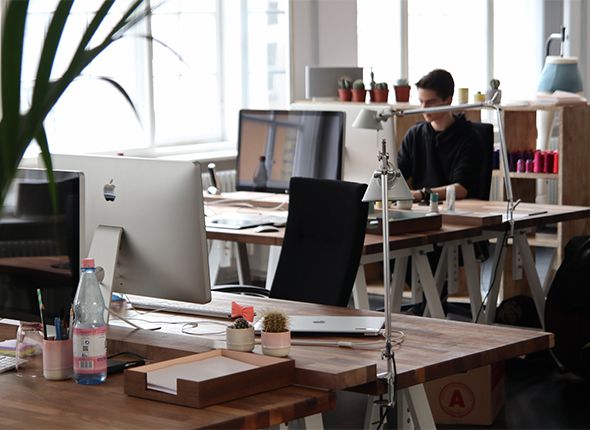 -----------------------------------------------------------------------------
We provide translation services in all languages. We also provide medical, legal, free estimates and interpreting services. Inter Lingua Inc. is a professional company.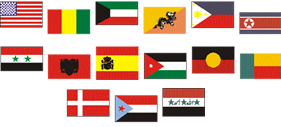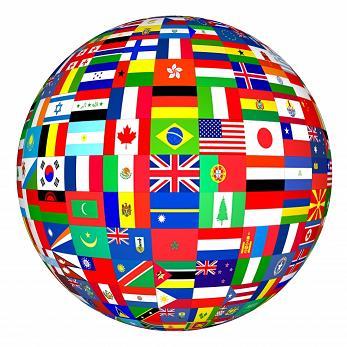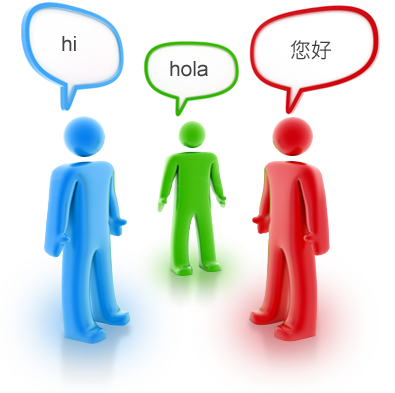 We provide accurate and precise language translation. Interpreter Tulsa Inter Lingua Inc.
Translation for Industries
Inter Lingua, legal translator, manufacturing translation companies in Tulsa, medical interpreter offering translation services and Language , letters, English to Spanish contracts and multilingual: translations in Aviation and Aerospace Interlingua is a translation service company: Manufacturing translations in Tulsa: Computer Software; Technology; Interpreter Tulsa: Marketing; Advertising language translation; Oil &Gas translations; Financial statements translation: Interlingua provides translation and interpreter services from English to Spanish: Legal Interpreters from interlingua Inc.: Government translations: we have Medical experience and understanding; translations of letters. Inter Lingua works with each customer to accomplish the requested work and also in defining the target audience. We have a wide resource of industry specific translators that are fluent in both the language and the specialized vocabulary. Certified translation, Tulsa, Document Translation, Interlingua Translation and Translator English to Spanish. Interpreting Companies. 
Imagine the reach you or your company would have if they had a trusted Spanish Translation Company which could help them every step of the way. That company is certainly Inter Lingua Inc. We have dedicated our efforts to provide the help of certified translation specialists who have pinpoint accuracy. Thanks to them we now have a long list of satisfied clients all around the world. No matter if you find yourself in a hurry and you worry you will not get help in time, our translators provide excellent quality rush jobs, so your satisfaction is completely guaranteed.  Spanish markets that have arisen in every business have settled here and they are waiting for you.
Interlingua Inc.
English – Spanish – Any Language
PO BOX 702012
Tulsa OK 74170
Phone: 918-671-4545
language@interlinguainc.com