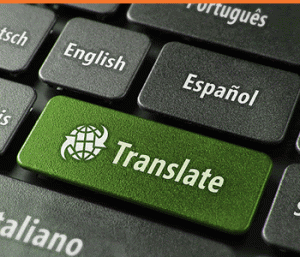 Translation Services, Certified Document Agency
Have you ever felt communication as a barrier between you and success due to the differences caused by a language that is not your own? Do you need, or, are you being required of certain documentation, maybe important paperwork for working abroad or in an international company established in your hometown? Then, what you just need is a professional qualified service that eliminates that barrier from your way by taking your papers and turning into the desired language, and for that Interlinguainc is here to save the day.
A vast staff of translators offers their services to you in order to convert your paperwork (no matter the kind) into valuable information that can be read in other languages. 250 people ready to work the miracle of language communication for you in several languages whenever you require it from them; and the variety of documents they can work in is limitless: Resumes, flyers, ads, PowerPoint slides, books, articles, entire magazines, brochures, booklets… anything! And done in a record time, so we guarantee you that you will have your document (no matter its size) delivered on time.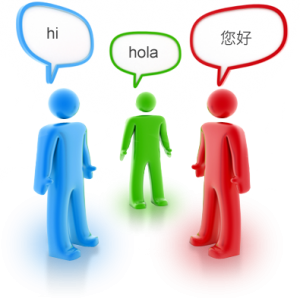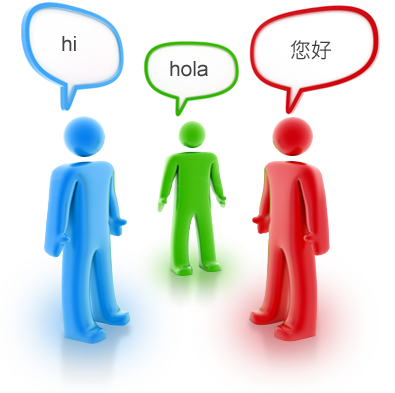 Another great feature about the services provided in Interlinguainc is proofreading, something that we consider as an issue of great importance, because we take very seriously the duty of making your documents be easy to read and without any kind of misspellings that could distract the reader from getting the main message you want to transmit him. We are always updating our methods so we can give the best service in translation. In our webpage you can find more details about what we do and how can we adapt to your parameters so you get to be pleased and satisfied with your translated project. You are very welcome to visit it and know us even better!
Interlingua Certified Translator, Oklahoma